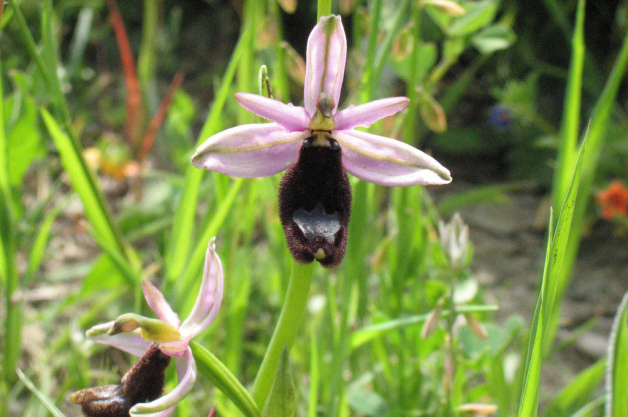 Orchidea
As beautiful as unknown, wild orchids dot our meadows and forests in spring. The hunt for the most beautiful and rarest ones begins in March and ends in September. In one day you can visit dozens of sites and "capture" the prettiest orchids in the Pollino National Park.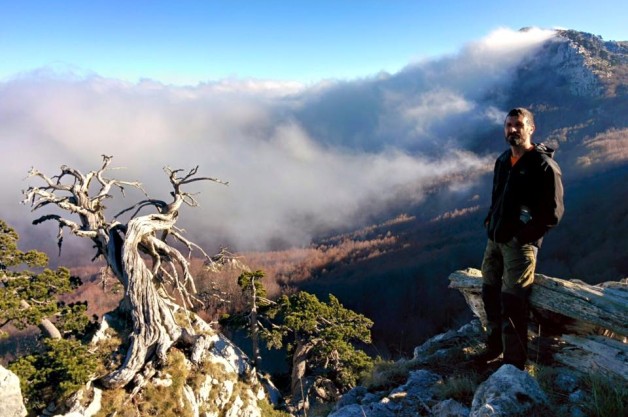 Guida
Nature is my home. My name is Giuseppe Cosenza I am a Trekking Guide and Official Guide of the Pollino National Park.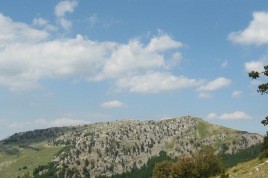 Dolcedorme
The Pollino National Park is rich of natural and cultural treasures. Explore it with one of the guides of Viaggiare nel Pollino!