The Pollino National Park is rich of natural and cultural treasures. Explore it with one of the guides of Viaggiare nel Pollino!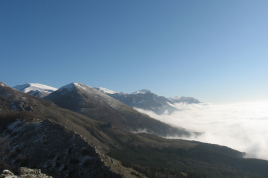 Da Timpa del Corvo
Unlike other holiday destinations where the tourism dominates, our land is the ideal location for a break, whether you're looking for a brisk walk on the highest tops of South Italy, where the view extends to two seas (Ionian and Tyrrhenian Sea) and until Sicily, a demanding trekking, a daredevil ride in canyons down the mountains or just a relaxing break in a natural unspoilt countryside. The Park is the place for a walking holiday. Serra Dolcedorme itself, at 2000...
Continua a leggere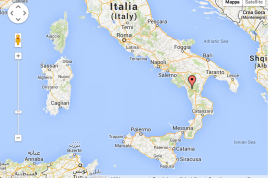 Mappa
The Pollino National Park is the biggest natural park in Italy, spreading over more than 200.000 hectars in areas of absolute wilderness and cultural landscapes in southern Italy. Founded in 1991 mainly to preserve the last individuals worldwide of "Loricato" Pine (Bosnian Pine- Pinus leucodermis), the park is still its last refuge against the human destruction, where the so-called civilization didn't protect the Earth most endangered and precious natural environments.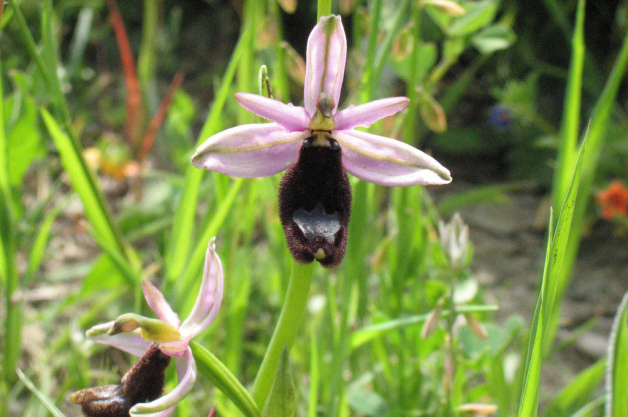 Orchidea
As beautiful as unknown, wild orchids dot our meadows and forests in spring. The hunt for the most beautiful and rarest ones begins in March and ends in September. In one day you can visit dozens of sites and "capture" the prettiest orchids in the Pollino National Park.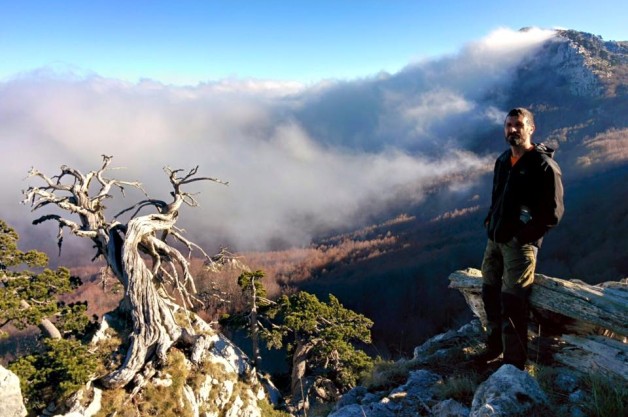 Guida
Nature is my home. My name is Giuseppe Cosenza I am a Trekking Guide and Official Guide of the Pollino National Park.