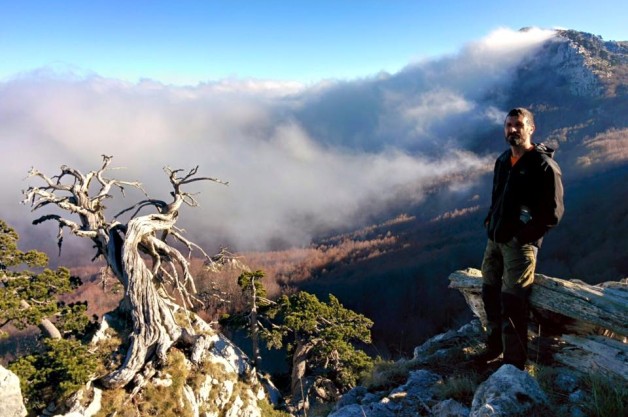 Guida
Nature is my home.
My name is Giuseppe Cosenza
I am a Trekking Guide and Official Guide of the Pollino National Park.
I love nature in all its forms and I love to accompany the people in the most beautiful places of my land, in the hope that also serves to protect them.
My passion started when I was small, my grandparents' house, in the countryside: I played with chickens, turkeys, pigs, goats and donkeys. Then a long "militancy" in the WWF especially in the years of the Agricultural University in Perugia.
As well as the love of local history, which made me discover that my land was also the scene of major settlements, events and hides ancient traditions.
I wait for you.
e-mail guida@viaggiarenelpollino.it – phone 0039.347.2631462
I offer you:
Hiking in Pollino
Tour in Basilicata
Guided visit
Agriturismo
River trekking